About Us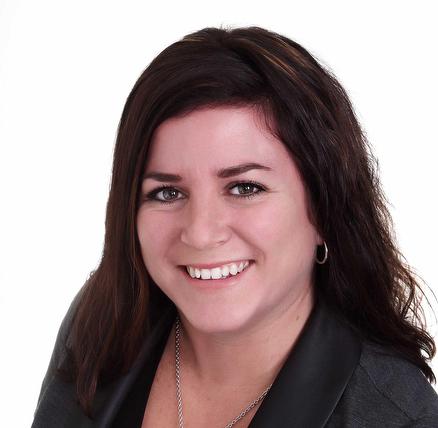 Tanya Donaldson
Residential Real Estate Broker
Tanya Donaldson brings honesty, transparency and enthusiasm to every real estate transaction.  Having been raised in a family of real estate brokers, she knows the value and importance of these qualities when guiding her clients in making one of the most important lifestyle and financial decisions in their lives.
 
Tanya's experiences in sales and marketing, training in hotel management, and as a mother of an active household, have molded her business ethics.  By listening and communicating with her clients, assisting them in weighing their needs and their wants and advising with logic in a generally emotional decision, Tanya is the best ally a client can have.  Aware of the complexities and details of the Quebec market, she utilizes the latest skills and technologies to promote and attract clients to properties.  Having lived in the west island and off Montreal Island neighbourhoods she capably provides knowledge of living and being part of each community.
 
Today Tanya and her mother, Nicole happily join the Royal LePage Village Ile Perrot team to provide their real estate expertise and knowledge to a growing network of clients.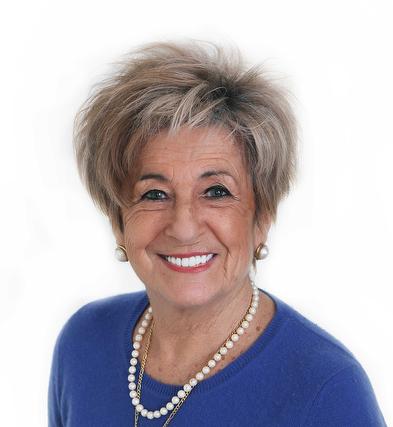 Nicole Fontaine
Residential Real Estate Broker
Nicole Fontaine is enjoying a distinguished and highly successful career with over 30 years of experience in the Quebec real estate market.  Her roots in the west island of Montreal gave her the opportunity to develop and flourish a large number of satisfied (very satisfied) clients, a vast network of services and a reputation of integrity and trust. 
 
Nicole guides her clients on their important financial decisions with tenacity, dynamism and positivism to every transaction. Motivated by new challenges, she carefully weighs the benefits for her clients to ensure a positive outcome.
 
Prior to joining Royal LePage Village, Nicole was partner at Groupe Immobilier Selection in the Vaudreuil-Soulanges area.  Today she and her daughter Tanya working as a dynamic team are enthused about delivering reliable, thorough and impassioned service to all their clients, whether it is first home, investment property or any type of real estate transaction.